Be watchful, stand firm in the faith, act like men, be strong.
Many of the social and cultural challenges we face today are a result of our being a fatherless Nation. We believe that as the man goes, there goes the marriage, the family, the church, the community etc.. As a result of this, The Church in the Pines is committed to discipling its men to walk in their true identity, position and calling, as men of God and to equip them to be the spiritual leaders of their homes. No matter if you're a new follower of Christ or have been serving the Lord for years, you belong! We will encourage one another and grow together as we learn and apply the truth of God's Word into our individual lives.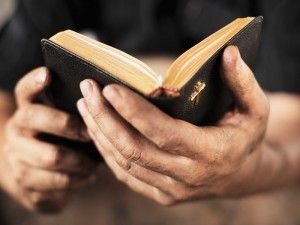 Wednesday Night
Men's Group
If you're looking to connect with a group of guys that are the real deal, come and Join us on Wednesday nights as we just do life together. We're all in different places but we come together with the same goal of becoming better men, husbands, fathers and friends by learning the truth about who and whose we are in Christ! Come as you are and you will leave changed!!!!
Thursday Mornings 6:30-7:30 AM
Please come and lock arms with other men of God. as we discover and walk out our best lives in Christ!
Game Changers is a Men's 10-week intense discipleship training program that encourages the body of Christ (from new believers to mature followers) to do the challenging things that will allow us to experience and live up to our full Christ-like potential. The program goal is for us to get a solid understanding of who we are in Christ and to discover the "Game Changer" that God created us to be. Game Changers is also a great father/son or mentor/mentee type of program.
Men's and Women's Small Group
Get Connected. Go Deeper Together.
If you are interested in learning more about what we believe as a "nondenominational" church, we encourage you to attend our 101 course. It's a 4-week course where we walk through the scriptures together, giving you a solid foundational understanding of our Statement of Faith.
We'd love to hear from you. Fill out the form below to get started.